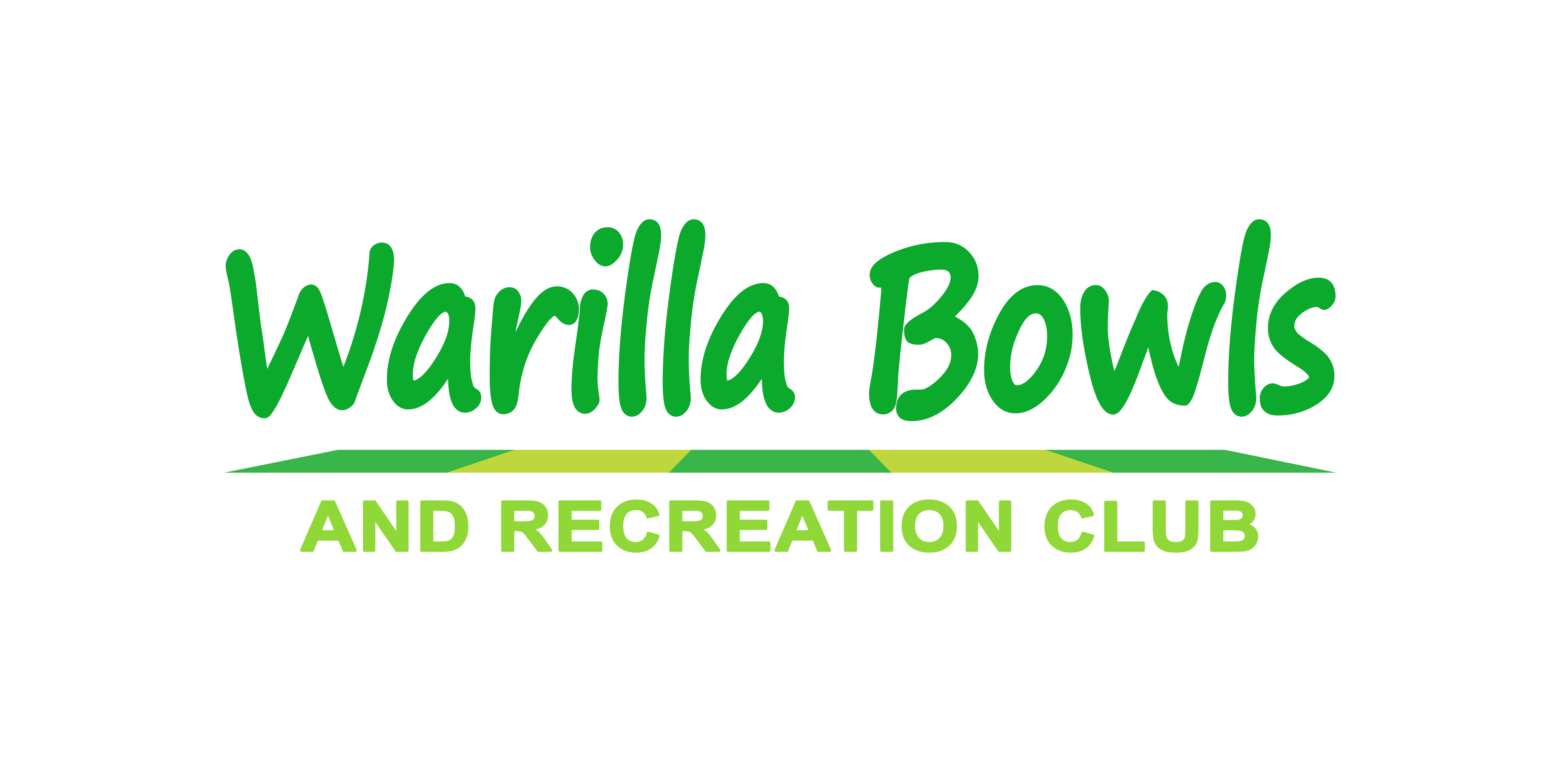 Warilla Bowls & Recreation Club
Tantalise your taste buds with a scrumptious delight from Red Sands Bar & Grill. Open for lunch & dinner daily with an outstanding menu. Red Sands offers modern Australian cuisine with daily specials to tempt you, and don't forget Cowries Café open daily for a hot frothy coffee, light lunch, pizza or delicious dessert. We are proud to have one of the largest indoor bowling greens and host of the Bowls World Cup since 2006 with over 20 countries competing every year and spectators are more than welcome and admission is free. Home to Diamonds Reception Centre which can cater for any special event from birthday's, reunions, christening and of course has many packages for you to be able to design your dream wedding with views overlooking little lake to the ocean and also onsite accommodation for guests. Warilla Bowls and Recreation Club is committed to the local community and supports more than 50 local sporting groups, schools and charities every year, with donations totalling over $200,000.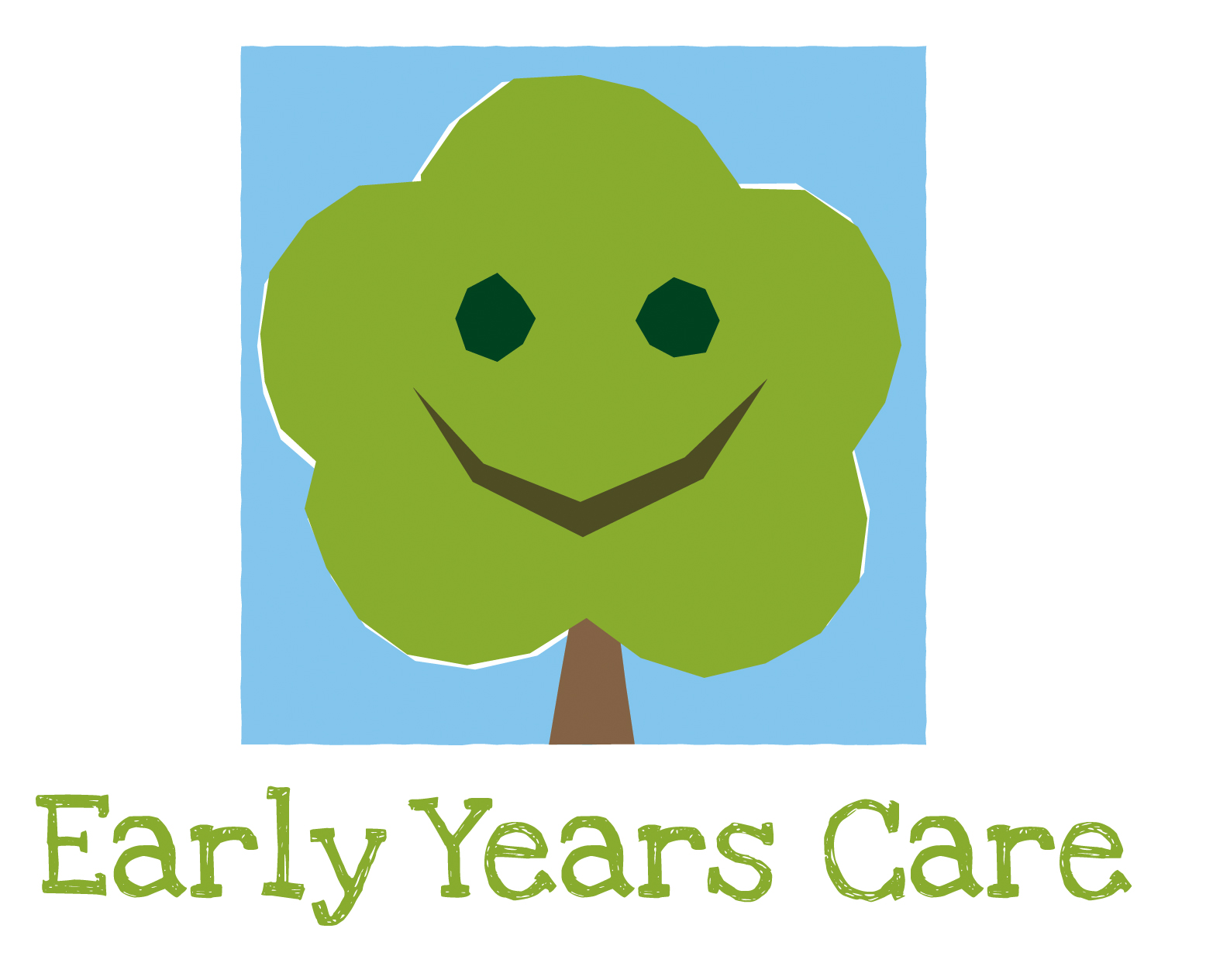 Early Years Care
Come and join in the fun and get back to nature with the Little Diggers Community Gardening Day. There will be many hands on activities to encourage sustainability and outdoor fun, nature craft, stories and maybe even a musical show. Don't forget to wear clothes that you don't mind getting dirty in.

Barnardos Australia
Barnardos Australia is a leading child protection charity, committed to stopping child abuse. A non-government, non-denominational charity, we have been at the forefront of child protection for over 130 years. We believe all children deserve a safe and stable home. We work with families and communities facing issues such as violence, poverty, mental illness and homelessness to prevent child abuse and keep children safe at home. When this isn't possible, we find safe homes for abused children through foster care and adoption. Barnardos Australia's extensive range of services include, family and domestic violence support, mental health support, emergency accommodation, parent education, counselling.. Our evidence-based research and dedicated caseworkers and carers ensure Barnardos is well equipped to fully support, care for and nurture children in need.
www.barnardos.org.au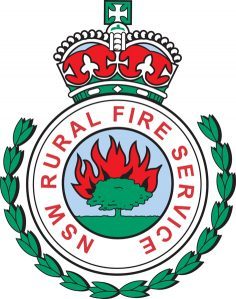 NSW Rural Fire Service
The NSW Rural Fire Service (NSW RFS) is the world's largest volunteer fire service.  Our members provide fire and emergency services to approximately 95 percent of NSW.
NSW RFS members attend a range of incidents and activities. 
Our vision and mission are to provide a world standard of excellence in the provision of a community-based fire and emergency service.  To protect the community and our environment we will minimise the impact of fire and other emergencies by providing the highest standards of training, community education, prevention and operational capability.
The Illawarra District has close to 1,000 volunteers and comprises of 22 brigades, including Illawarra Support, Illawarra Cadets, Illawarra Communications and Illawarra Community Safety Brigades.
Brigades provide fire protection from south of Waterfall to Foxground in the south including Gerroa and 7 Mile Beach.
We are proud to be able to coordinate the Emergency Services Expo as a signature event during KidsFest week.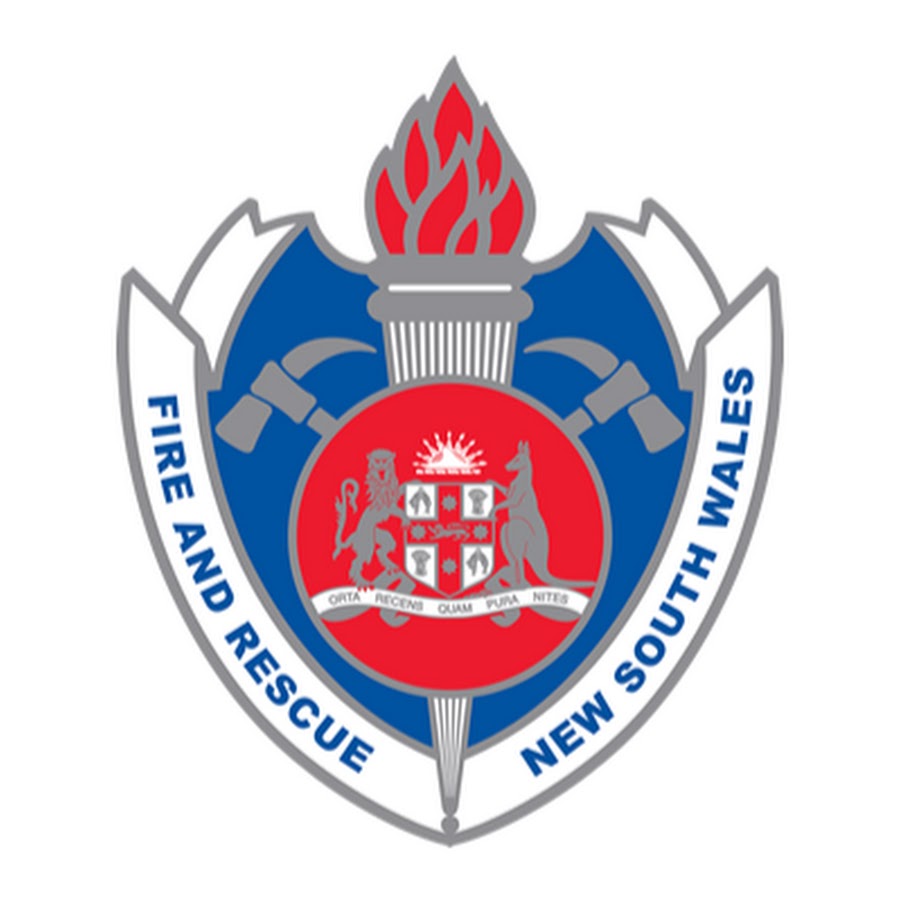 Fire & Rescue NSW
Fire & Rescue NSW (FRNSW) formerly the New South Wales Fire Brigades (NSWFB), created in 1910, is the State Government agency responsible for the provision of fire, rescue and hazmat services in cities and towns across New South Wales in accordance with the Fire Brigades Act 1989, the State Emergency and Rescue Management Act 1989 and other related legislation. The FRNSW is one of the key agencies involved in the response phase of most emergency or disaster events throughout NSW. FRNSW is one of the world's largest urban fire and rescue services and is the busiest in Australia. Our overriding purpose is to enhance community safety, quality of life, and confidence by minimising the impact of hazards and emergency incidents on the people, property, environment and economy of NSW. Our highly-skilled fire officers and support staff provide rapid, reliable help in emergencies, 24 hours a day, seven days a week. Our aim is to save lives and reduce the number of injuries caused by emergencies and disasters. We also protect the environment and minimise damage to property, including major infrastructure. In partnership with the community and other emergency services, we strive hard to prevent emergencies, while at the same time planning and training to deal with those that do occur. FRNSW has its headquarters and logistics support centre at 1 Amarina Ave, Greenacre; operational communication centres at Alexandria and Newcastle; a training college at Alexandria; a network of 337 fire stations across the State, a fleet of 684 firefighting vehicles and a contingent of 188 accredited rescue crews. FRNSW currently has more than 6858 Firefighters; approximately 5891 Community Fire Unit Members and 432 Administrative and Trades Staff working together for a safer, confident community.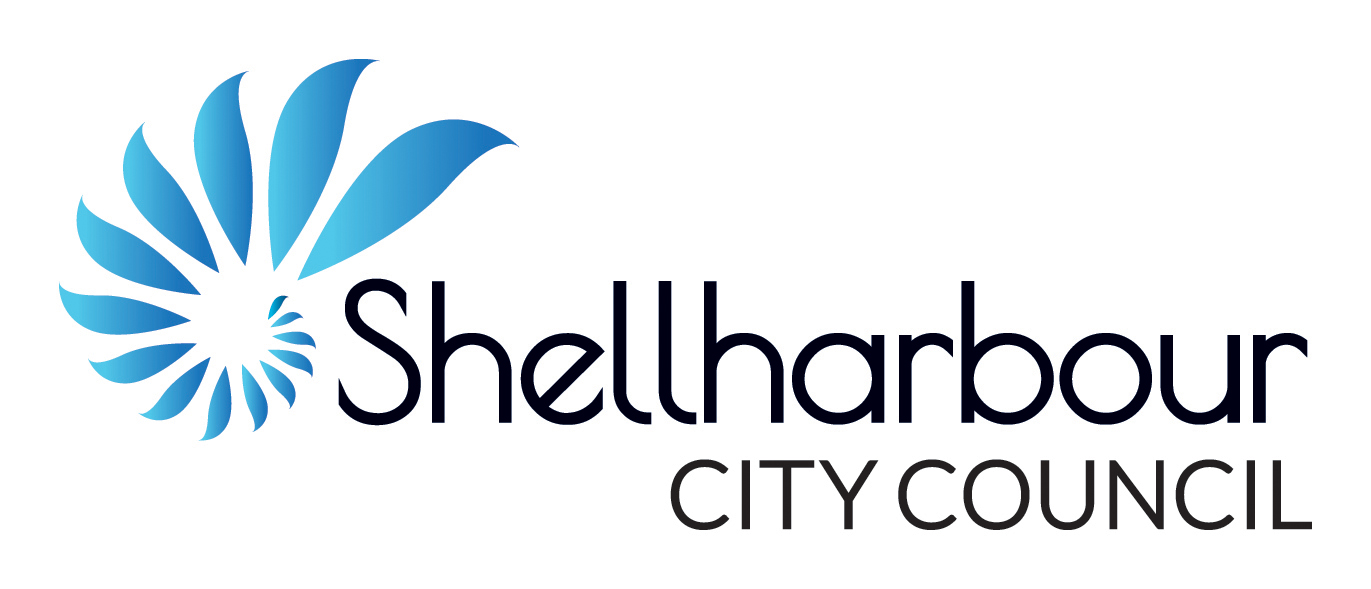 Shellharbour City Council
Shellharbour City Council is working to meet the needs of our community and create a safe and sustainable place that provides opportunities for all.
Our elected Council involves seven Councillors and we have more than 320 staff who work to fulfil the tasks involved in the management of the city.
We are home to almost 65,000 people in a city that spans 154 square kilometres. It's a place of great natural beauty – stretching west from the picturesque coastline to rolling pastures, against the majestic backdrop of the Illawarra escarpment.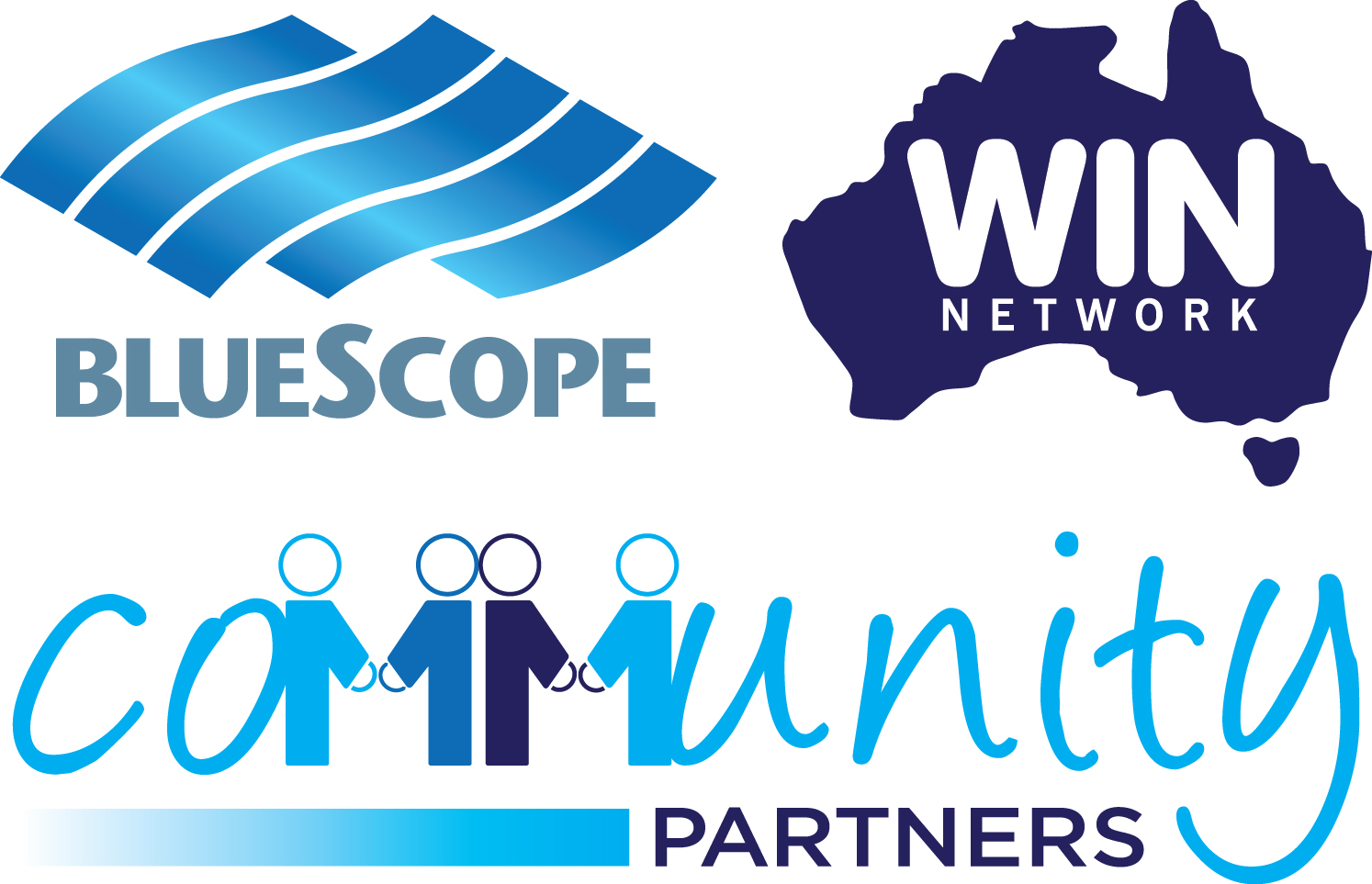 BlueScopeWIN Community Partners Program
Both BlueScope and WIN are proud of their long history in the region and see their collaboration as the perfect opportunity to join together and create a new model for community engagement – the BlueScopeWIN Community Partners Program.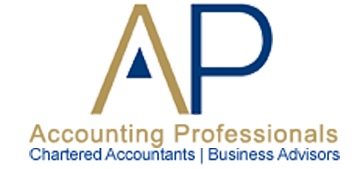 Accounting Professionals
Accounting Professionals is a collaborative, innovative and energetic firm in Shellharbour City Centre, located in the Illawarra. The overriding focus of our firm is to partner with you to implement sound infrastructure, establish robust financial management frameworks and ultimately assist you in your drive to become more successful.
We invest time to understand how your business works so that we are in a position to provide you with the most appropriate solution and ensure that we deliver true value for money service.
We are more than just accountants to our clients. We are their trusted partner and advisers.  Our highly trained staff are dedicated to building strong sustainable relationships that support our clients business and personal strategies.
Accounting Professionals have been operating for 15 years and have built a reputation on the basis of a long term commitment to delivering value to clients. You can rely on our business services team to be expert, up-to-date and ready at hand to assist you. Whether your concerns are taxation, accounting business planning, cash-flow and budgeting, or business advisory, rest assured we are here to help.
Our service offering is tailored to client needs, with packaged essential accounting and compliance services that enable flexibility ensuring solutions are well matched to your business and personal needs. Business advisory services are scoped on a case by case basis with the freedom to choose the level of service you need to develop a tailored value add solution in support of your business growth and development strategies.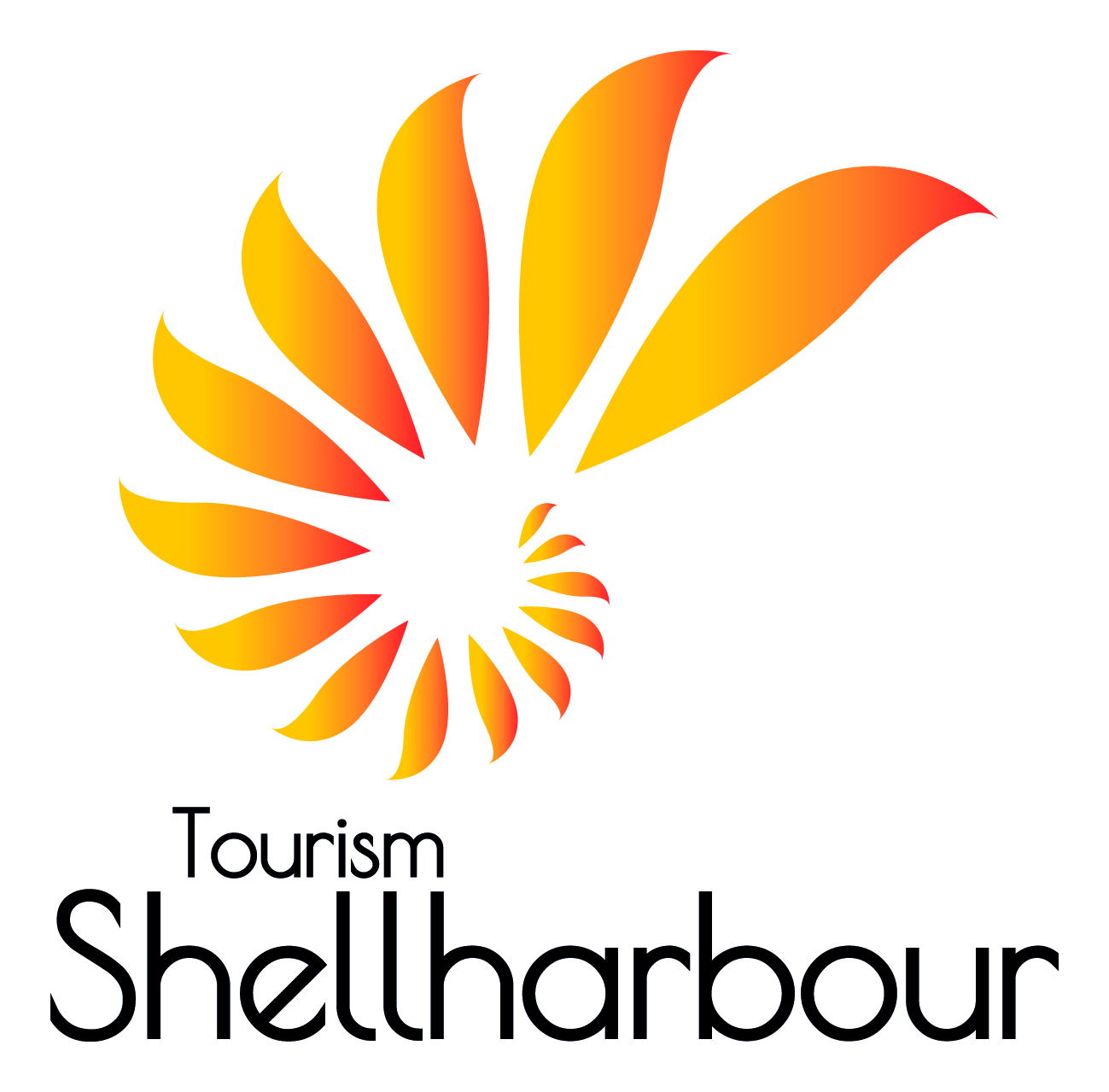 Tourism Shellharbour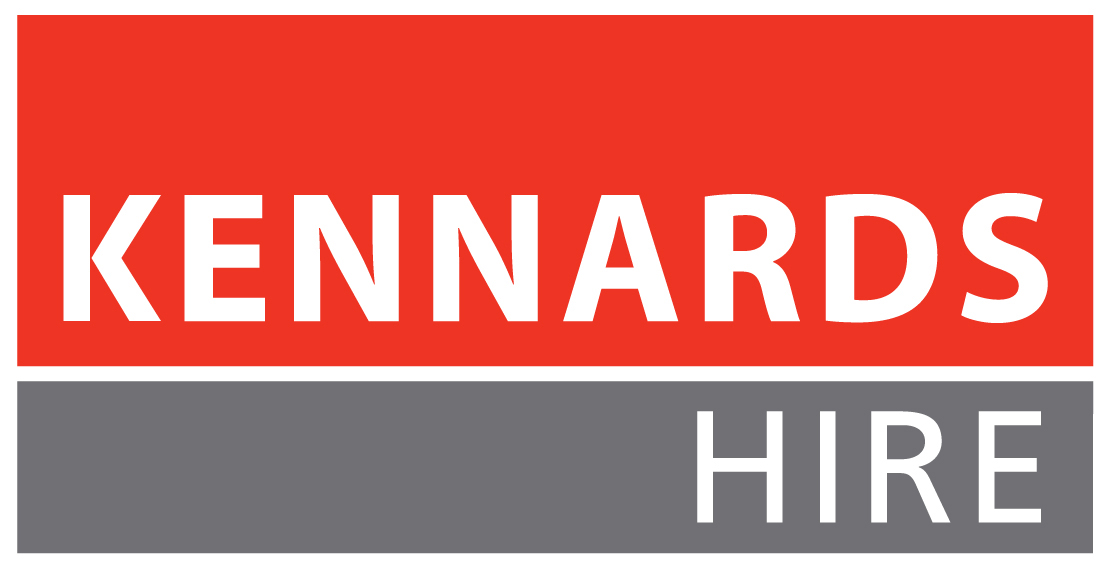 Kennards Hire
From its humble beginnings in Bathurst in 1948, Kennards Hire now operates over 180 branches across Australia and New Zealand, with a team of over 1,600 employees. Although it's now one of the leading hire companies in Australasia, there are some things that never change. For starters, it's still a family-owned business, and quality, reliability, value for money and service will always be at the core of everything they do. Open seven days a week, Kennards Hire go out of their way to make your job easy!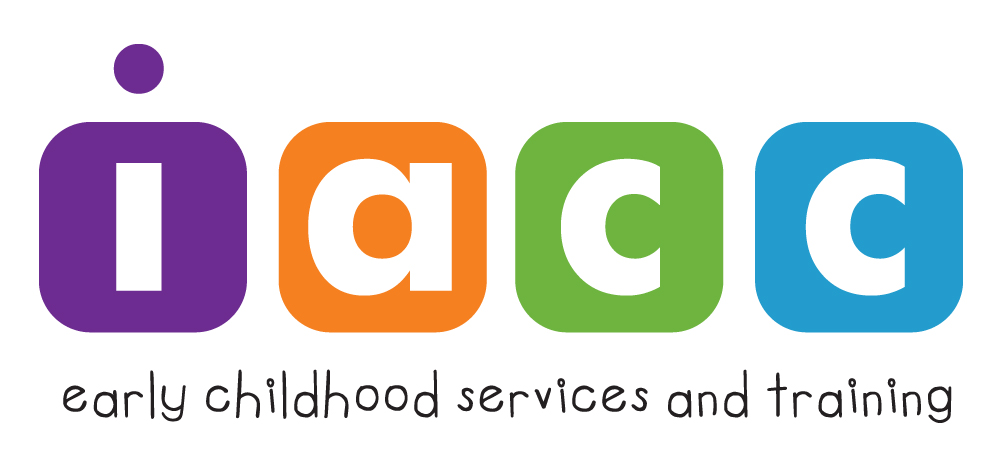 IACC
IACC supports and trains students nationally in a range of early childhood qualifications and professional development.
For more information please go to our website
www.iacc.com.au
or join our Facebook page. 
Recently celebrating our 30 years anniversary, IACC has consistently demonstrated a commitment in providing optimum early childhood education and care service for children 0-5 years. IACC successfully manages 11 community owned early childhood education and care services: six long day care services, 3 occasional care services and 2 multipurpose services in the Illawarra and Shoalhaven regions. IACC services provide programs which foster children's learning and development, health and wellbeing a support a successful transition to school. IACC also manages Early Childhood Training and Resource Centre (ECTARC), a multi award winning registered training organisation that supports and trains students in a range of qualifications and professional development.

Flying Pigs Creative
We help elevate the visual and verbal language of your brand with the intention to make an emotional connection that instils trust and drives awareness with your brand's target audiences.
While our service offering is comprehensive, it's the initial discovery phase, collaborative approach and pro-active imagineering that delivers solutions that help set our clients brands apart.
We love what we do and want to use our skills to connect people with brands in a genuine and authentic fashion that helps our clients businesses flourish.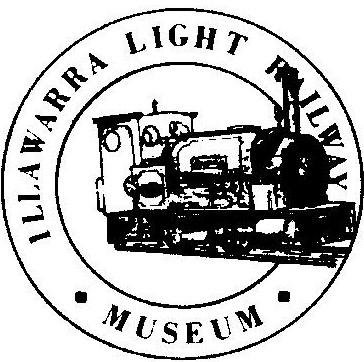 Illawarra Light Rail Museum Society
The Illawarra Light Railway Museum is a great place for a family outing and also to explore historical railway artefacts from Australia's Industrial Railways. A Train ride is a must on a historic Steam or Diesel Train and also the miniature train that is great for kids and the museum is located in a quiet bush land setting at Albion Park . There are many railway things to seen and can be looked at and then to add to your experience purchase a souvenir or a light refreshments in the Tramway Dining car and enjoy the picnic area.

Parents Guide
Your ultimate guide to family living in the Illawarra! Discover what's on, insider news, outings and fun and free stuff for you and the kids! Visit
www.parents-guide.com.au
and get inspired!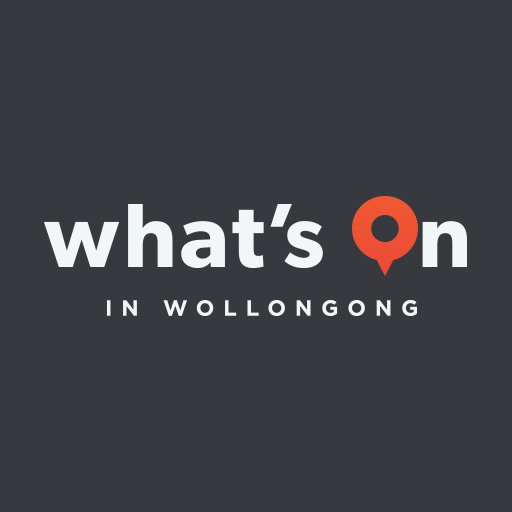 What's On In Wollongong
Keep up to date with the latest events between Helensburgh and Gerringong with the Illawarra's most loved online guide, What's On in Wollongong. Find everything you need for a perfect outing with friends and family including live performances, markets, places to eat, sports and community events.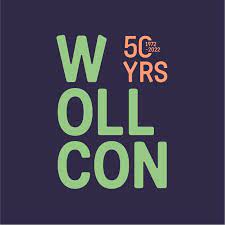 Wollongong Conservatorium of Music
For 50 years, WollCon has been changing people's lives through music. Thousands of musicians – of all ages and backgrounds – engage in music lessons, ensembles, concerts and events throughout the year at our exceptional music school in Wollongong. Our music school offers music lessons to all ages on every instrument, small group music lessons for kids to older adults, music therapy for wellness, community ensembles to connect and choirs, orchestras and bands to educate and animate. You can become a member of our musical community, regardless of age, musical interests or abilities. For more information visit  https://wollcon.com.au/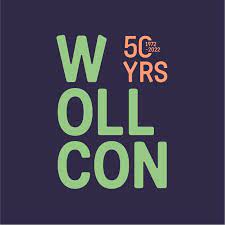 Wollongong Conservatorium of Music
For 50 years, WollCon has been changing people's lives through music. Thousands of musicians – of all ages and backgrounds – engage in music lessons, ensembles, concerts and events throughout the year at our exceptional music school in Wollongong. Our music school offers music lessons to all ages on every instrument, small group music lessons for kids to older adults, music therapy for wellness, community ensembles to connect and choirs, orchestras and bands to educate and animate. You can become a member of our musical community, regardless of age, musical interests or abilities. For more information visit  https://wollcon.com.au/
Aboriginal Medical Service
Albion Park Men's Shed
Coles Shellharbour
Dunmore Resource Recovery Centre
Kind Art Ed
Koori Men's Shed
Junkyard Rascals
Shellharbour City Council Nursery
Stephen Jones MP Federal Member for Whitlam
The Housing Trust
Relish On Addison Green Poppy Blooms The Chemist Grace Boots Mae & Friends Coles Kmart Albion Park Men's Shed Tongarra Museum Wollongong Amateur Astronomy Club Haworth Guitars
Warilla Child Care Centre South Coast Party Hire Greater Union Shellharbour– Event Cinemas Branches Restaurant Mums Get Active Riot Art & Craft Calderwood Christian School Wollongong Sports & Entertainment Centre Creations By Val