About Us
Supporting children and families in a vibrant and friendly way!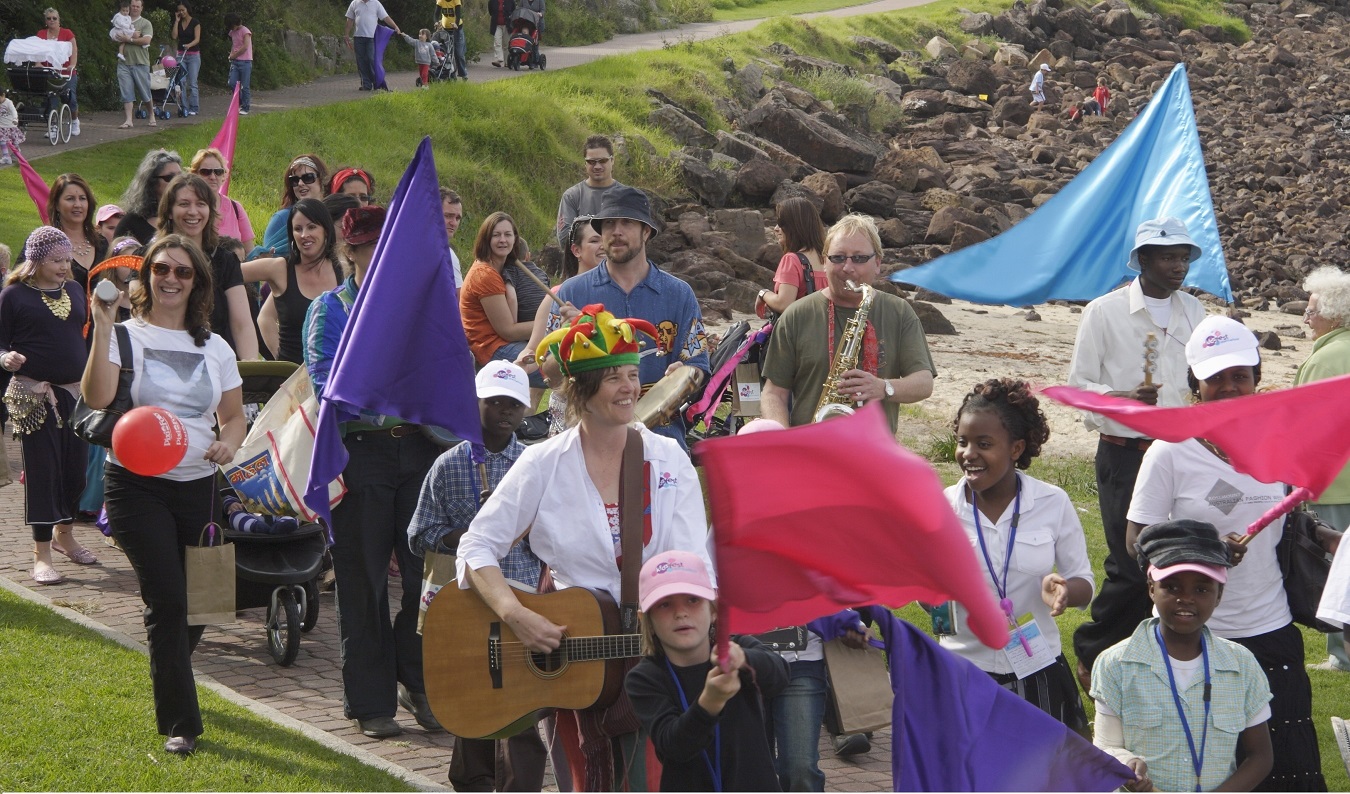 KidsFest Shellharbour is a community run FREE week-long festival coordinated by KidsFest Shellharbour Inc.
KidsFest engages many businesses, government and non-government organisations, volunteers, and TAFE and university students to deliver the following event outcomes:
Hosting a vibrant, free, week-long festival for children aged 0-12 and their families and carers that promotes Shellharbour LGA and builds child-friendly communities.
Providing access to free or low cost activities with a focus on creativity, culture and active engagement
Linking parents, families and caregivers with local service organisations to support the health and development needs of children
KidsFest Shellharbour was funded by the Australian Government from 2008-2012 as one of the four arms of Communities for Children (C4C) Shellharbour. From 2013 KidsFest has been primarily funded through community sponsorship, with support from the State Government, the Club Grants program and the Department of Families, Housing, Community Services and Indigenous Affairs.
Join us today
Join today and get amongst the festivities!