Family Friendly Play Spots
Businesses who make a special effort to welcome children and families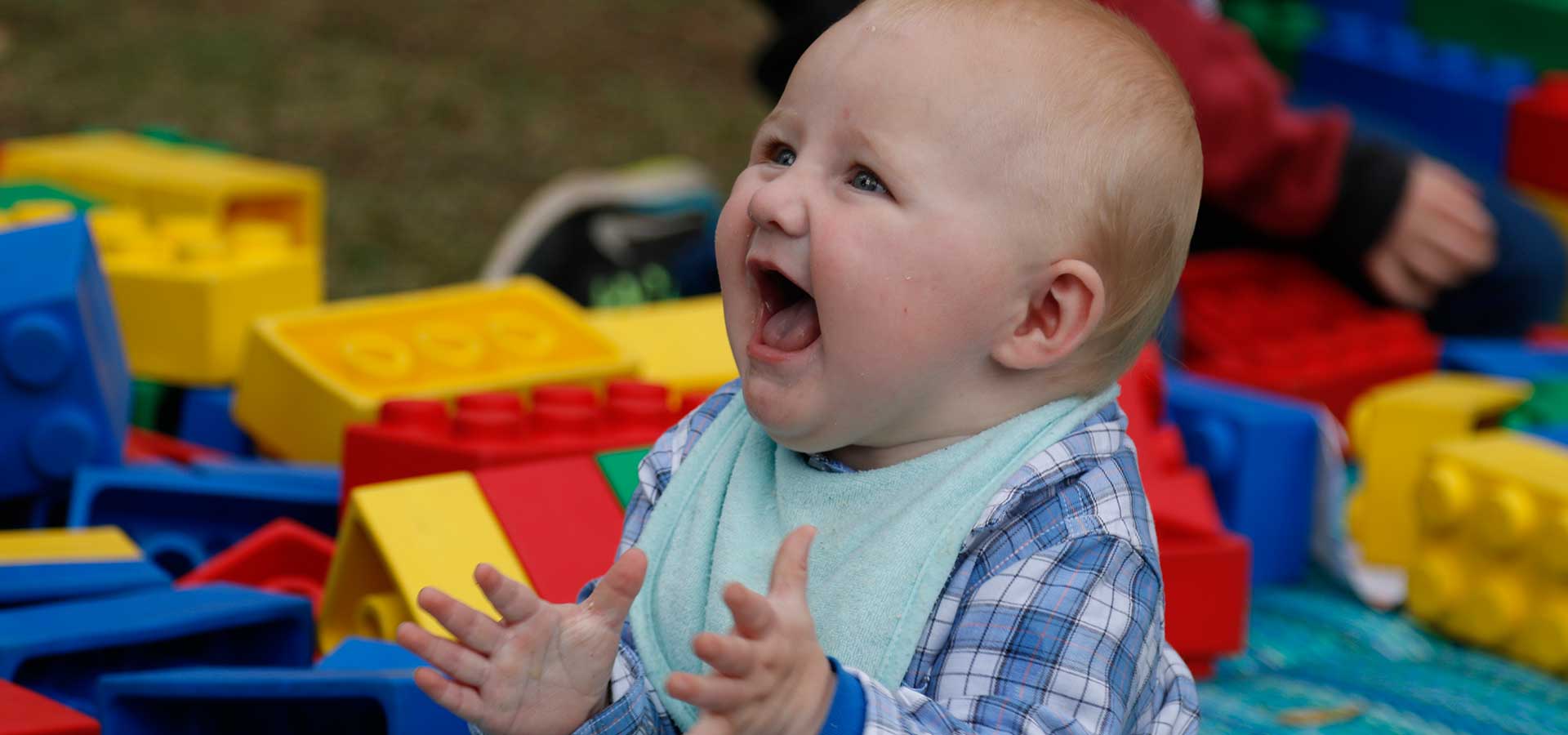 Dairy experience – watch cows being milked at local dairy – Limit of 15 children with accompanying adult per day
Paint Shellharbour REaD – encouraging whole community to read, talk, sing and rhyme with children from birth. Join the Shellharbour libraries' Lapsit for babies and Kidstime programs.  Book boxes are at locations across Shellharbour City including Shellharbour City Council, Lamerton House Customer Service.
Park & Play – Fun play activities for kids 0-5 yrs and their carers
Koninderie Community Based Preschool Music & Dance Celebration
Cafe Four Play area for kids – Shop 7-8 151 Tongarra Rd, Albion Park
Athlete's Foot has a box of toys for children Stockland Shellharbour
The Eye Store has children's play area Shop 25, Warilla Grove Shopping Centre
Shellharbour Village Treasure Trail – Collect from the Shellharbour Visitors Centre
Download Tread Shellharbour App
Use your device to download our free Tread Shellharbour app from your app store. The app includes trails for Albion Park, Shellharbour Village, Killalea State Park and the Lake Illawarra Art Trail.