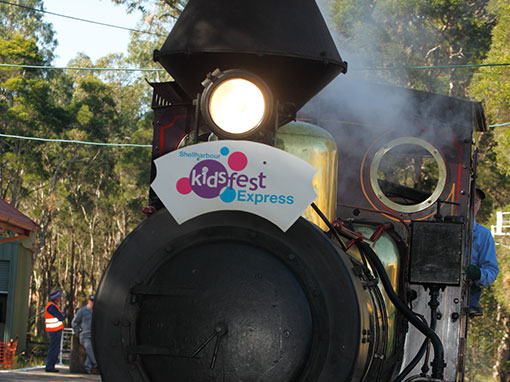 All Aboard the KidsFest Express
Celebrate Mother's Day in style with mums.
Grandparents and their families will be our special guests of honour. Will you be one of the lucky 400 families to receive a Golden Family Ticket for a 1 hour family pass to ride the steam trains at Illawarra Light Rail Museum.
Sunday 10am – 3pm Ages 0 – 12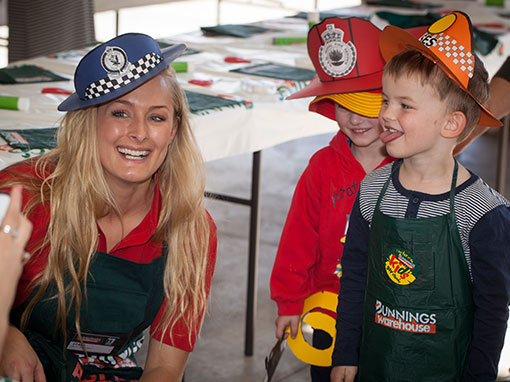 Emergency Services Expo
Meet emergency service workers from NSW Rural Fire Services, Fire Rescue NSW, NSW Police & NSW Ambulance. Kids will get to crawl through a smoke house, try the fire trucks powerful hose, climb inside an ambulance, sit on a police motor bike and make their own Emergency Services helmet with Bunnings. Free sausage sizzle provided by Bunnings.
Tuesday 10am – 2pm Ages 0 – 5 & School Groups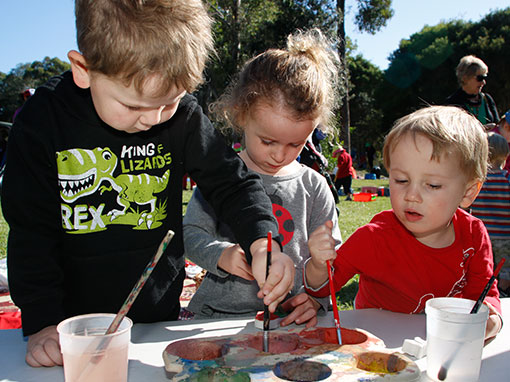 Communities for Children Picnic at Blackbutt Reserve
Over 20 child and family organisations come together to create a range of play experiences to support children's health and development. Enjoy free activities such as face painting, art and craft, reading, ball games, music, weaving, potting up plants and a tea party, Park and Play, Munch and Move, Billy Back Pack and Barnardos Play Ranger van.
Bring a picnic, hat, sunscreen and rug. Alternative location in case of bad weather will be at Warilla Library.
Thursday 10am – 12 noon Ages 0 – 5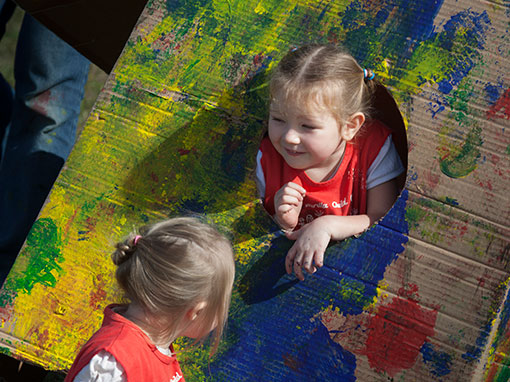 Cardboard Creations at Crew Park
Enjoy play at its best! Come and invent, imagine and build using cardboard boxes presented by Healthy Cities Talk Project and the 2528 Project at Crew Park, King St, Warilla.
Wednesday 10:30am – 12noon Ages 0 – 5
Wednesday 2:50pm – 4:30pm Ages 5 – 12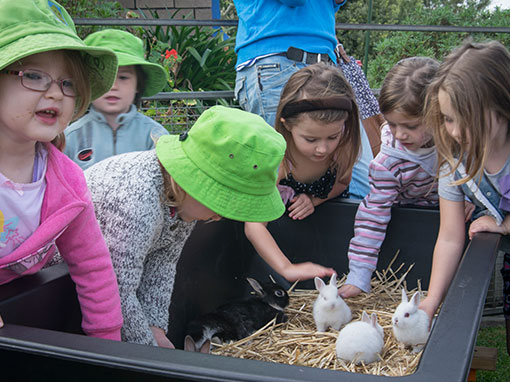 BaptistCare Warilla North Community Centre
Various interactive activities for families including Matilda's farmyard, art project, library presenting story, singing, rhyming, Paint Shellharbour ReAD tent, shadow puppets display and circus fun. Activities held at 2-6 Hill St, Warilla North.
Monday 9:30am – 11:30am Ages 0 – 5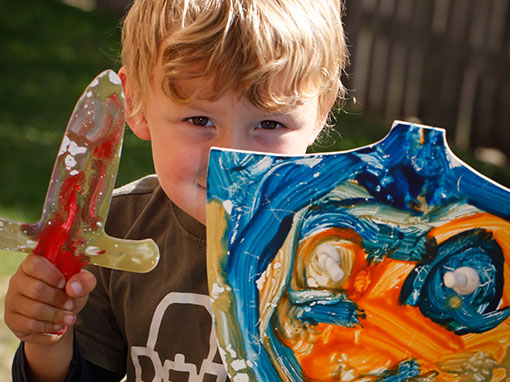 KidsFest Finale at Killalea State Park
A range of activities for children and their families including the Arts Trail, kids costume creations with 'Junk Couture', art, craft, circus, music making, the Scouts climbing wall, kite flying, zumba, Rhee Tae Kwon Do, a sack race and parade to celebrate KidsFest's 10th year anniversary.
Cancelled due to wet weather.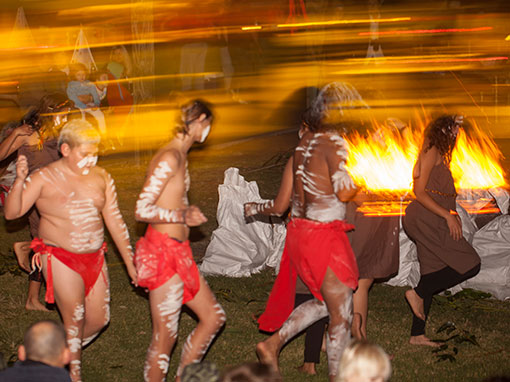 Dusk magic Killalea Camping Ground
Welcome to Country and Smoking Ceremony by Uncle Gerald Richard Campbell, Little Ngargens Aboriginal Dancers, stories round the campfire, damper cooking with Fred's Bush Tucker, and star gazing with Wollongong Amateur Astronomy Club.
Saturday 4pm – 7pm Ages 0 – 12
Event going ahead rain, hail or shine!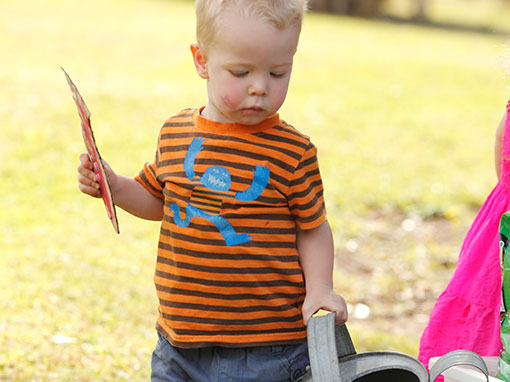 The Little Diggers Early Years Care 'Love Your World' Playgroup Day
Come and join in the fun and get back to nature with many hands on activities to encourage sustainability and outdoor fun, nature craft, make a fruit kebab, share stories and even a musical show. Don't forget to wear clothes that you don't mind getting dirty in.
Blackbutt Youth Centre, Lot 201, Cygnet Ave, Shellharbour City Centre
Friday 10am – 12noon Ages 0 – 5